Ultimate Kona Coffee Gift Set
Regular price

Sale price

$115.00

Unit price

per
Shipping calculated at checkout
($105) This Ultimate Kona Coffee gift set includes our special edition Kona Earth Airscape canister, a pound of our 100% pure Hawaiian Kona coffee, and two custom-designed mugs.
Each mug is made from thick ceramic with a matte black background and silver-embossed Kona Earth logo. The inside of each mug is a surprising orange color that is sure to stand out. Enjoy your 100% Kona coffee inside these beautiful mugs.
Our airtight canister is specially designed to keep your Kona coffee fresher for longer, so you can enjoy the rich flavor and aroma at its peak. This makes the perfect gift for any coffee lover in your life, or a wonderful addition to your own kitchen. Pick up your Ultimate Kona Coffee Gift Set today!
As an add-on to this gift set, the high-quality stainless steel scoop is durable, rust resistant, and easy to clean. The Coffee Scoop holds exactly two tablespoons of coffee, making it easy to measure the perfect amount for your favorite brew. Compatible with our Airscape Coffee Canisters, fitting perfectly inside.
Don't forget: Select "this is a gift" at checkout and add your gift message.  We'll include it on our handwritten custom holiday greeting card.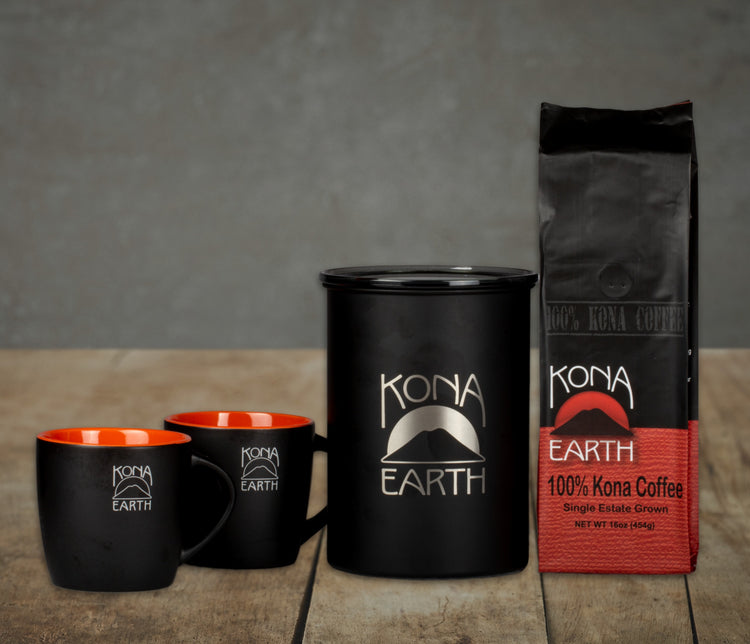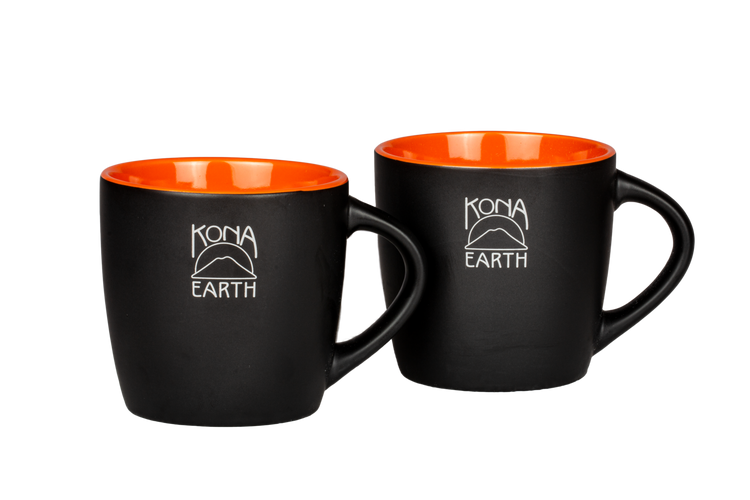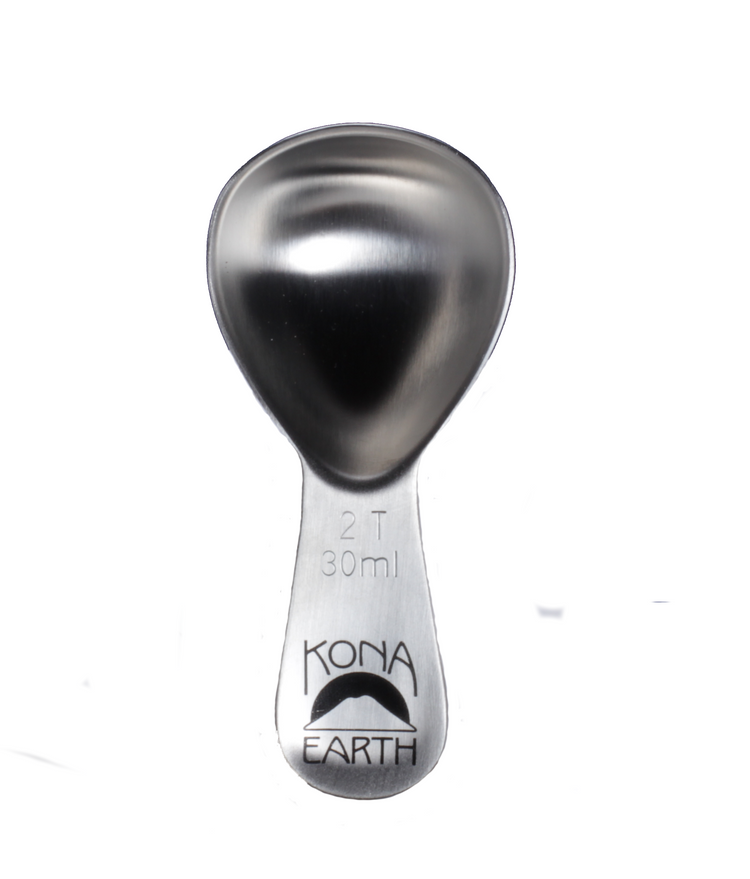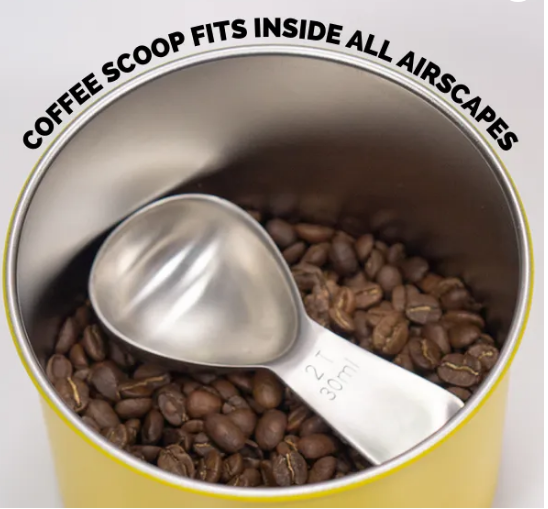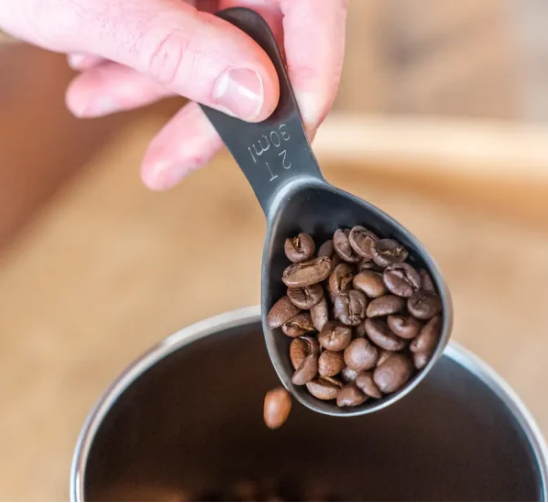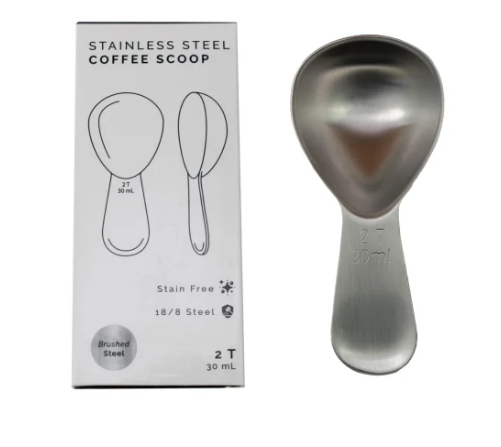 "Silky with toasted nuts is a great description for this awesome cuppa joe. I like a medium to fine grind for a nice balanced flavor and this did not disappoint."
- Chris P., Napa, CA
"No bitterness or sour aftertaste -- just smooth and incredibly aromatic. Even with a splash of milk, the full coffee flavor comes through beautifully."
- Suzanne B., Muir Beach, CA
"The medium dark roast is superb. It has a beautifully balanced flavor and acidity. Smooth from the first sip to the last."
- Erin R., Fox Island, WA
"A wonderful morning latte. Smooth, aromatic, tasty and satisfying. A great way to start the day."
- Robert W., San Francisco, CA